Menu
Online Writing
Creating online content is different to other forms of writing. And it's not just about Search Engine Optimisation (SEO), although obviouly that is important because it doesn't matter how good your website content is if nobody gets to see it.
Website visitors don't want to have to scroll, so the articles need to be shorter. A magazine feature will be 1,000-2,000 words. On a website, you're struggling to hold someone's attention once you get past 500 words.
And unlike a book, people don't read webpages in any particular order. They might not even start at the first page if they have arrived via a search engine. This means that each and every webpage needs to be a self-contained article with its own call to action.
With this in mind, Morgan Bishop Limited was originally set up to provide words specifically aimed at websites.
My first client in 1998 was Marek Pawlowski at PMN Publications. At the time PMN was an online publication concentrating on the technology sector.
Since then I've written for a wide range of clients including:
...and many others.
For a no-obligation quote, please fill in the form on the Quote Request page. Alternatively you can email your requirements to:
News

VAT Vakuumventile AG is a global leader in the manufacture of high-performance vacuum valves. I've been proof reading product brochures and case studies for them.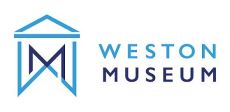 I've been working with the refurbished museum in Weston-super-Mare to help them develop their social media strategy.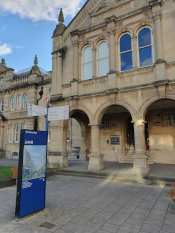 I decided to stand as a candidate in the North Somerset Council elections. I built a blog to promote my campaign.