Menu
Writing Services
I offer a wide range of writing services.
Online Writing
Creating online content is different to other forms of writing. A different approach is needed to take advantage of the additional opportunities that are available.
I can work with you to create the best possible content for your website visitors.
Blogging
Blogs started out as online diaries run by hobbyists, but over the years they have evolved and are now being used by businesses to keep their customers and other stakeholders informed.
I can help you with individual blog posts, or I can work with you on a long-term basis providing regular blog posts.
Writing for Print
Although Morgan Bishop Limited was originally set up to create words for websites, I've also written for a range of print publications including national newspapers and magazines.
News

VAT Vakuumventile AG is a global leader in the manufacture of high-performance vacuum valves. I've been proof reading product brochures and case studies for them.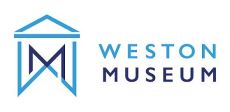 I've been working with the refurbished museum in Weston-super-Mare to help them develop their social media strategy.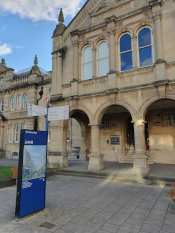 I decided to stand as a candidate in the North Somerset Council elections. I built a blog to promote my campaign.