Menu
GOV.UK

GOV.UK is the UK government's website. It covers all aspects of government business now, having replaced all of the other previous government department websites, including:
DirectGov - for individuals
BusinessLink - for businesses
Companies House - for company registration, information, etc.
HMRC - for tax and customs issues
I've researched and written a number of guides for the GOV.UK website, covering a range of subjects from personal tax issues to guides for small businesses.
Click on the links below to see a few of the articles I've written for GOV.UK. (Links open in a new window.)
Guide to working tax credit for private individuals
Guide to child tax credit for private individuals
Guide to inheritance tax for private individuals
Guide for small businesses covering how they can grow their business
News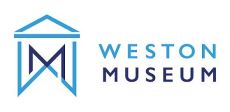 I've been working with the recently refurbished museum in Weston-super-Mare to help them develop their social media strategy.

Numo is an online business finance hub. I'm providing them with content that explains business finance in a way that people without a financial background can understand.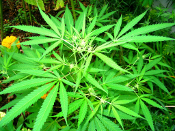 Recent changes in the legal status of hemp and CBD have increased interest. I've been writing content for a number of clients in this sector.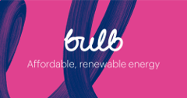 Bulb Energy claims to be the biggest green energy supplier in the UK. Their tariffs are among the cheapest on the market and they offer you cashback when you to switch to them so being good to the environment can also be good for your wallet.