Menu
GOV.UK

GOV.UK is the UK government's website. It covers all aspects of government business now, having replaced all of the other previous government department websites, including:
DirectGov - for individuals
BusinessLink - for businesses
Companies House - for company registration, information, etc.
HMRC - for tax and customs issues
I've researched and written a number of guides for the GOV.UK website, covering a range of subjects from personal tax issues to guides for small businesses.
Click on the links below to see a few of the articles I've written for GOV.UK. (Links open in a new window.)
Guide to working tax credit for private individuals
Guide to child tax credit for private individuals
Guide to inheritance tax for private individuals
Guide for small businesses covering how they can grow their business
News

VAT Vakuumventile AG is a global leader in the manufacture of high-performance vacuum valves. I've been proof reading product brochures and case studies for them.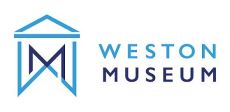 I've been working with the refurbished museum in Weston-super-Mare to help them develop their social media strategy.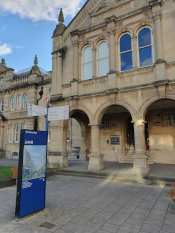 I decided to stand as a candidate in the North Somerset Council elections. I built a blog to promote my campaign.