Menu
Vacancies
I do not currently have any job vacancies, but if you want to be considered for future opportunities, please email your CV with a covering letter detailing your salary expectations to:
You should also send two samples of your work. I realise that everyone has to start somewhere, so if you have not yet had any work published, I'm happy for you to write two sample articles of around 600 words each on the subject of your choice.
Hint: When choosing a subject, bear in mind that Morgan Bishop Limited specialises in business and technology subjects.
Please note that my preference is to work with people on a freelance basis. I will not be looking to take on any full-time employees in the foreseeable future.
News

VAT Vakuumventile AG is a global leader in the manufacture of high-performance vacuum valves. I've been proof reading product brochures and case studies for them.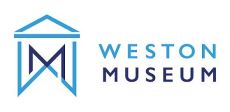 I've been working with the refurbished museum in Weston-super-Mare to help them develop their social media strategy.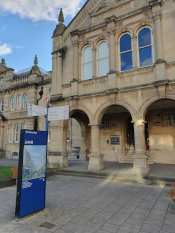 I decided to stand as a candidate in the North Somerset Council elections. I built a blog to promote my campaign.