Menu
Vacancies
I do not currently have any job vacancies, but if you want to be considered for future opportunities, please email your CV with a covering letter detailing your salary expectations to:
You should also send two samples of your work. I realise that everyone has to start somewhere, so if you have not yet had any work published, I'm happy for you to write two sample articles of around 600 words each on the subject of your choice.
Hint: When choosing a subject, bear in mind that Morgan Bishop Limited specialises in business and technology subjects.
Please note that my preference is to work with people on a freelance basis. I will not be looking to take on any full-time employees in the foreseeable future.
News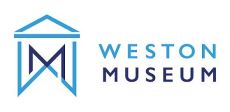 I've been working with the recently refurbished museum in Weston-super-Mare to help them develop their social media strategy.

Numo is an online business finance hub. I'm providing them with content that explains business finance in a way that people without a financial background can understand.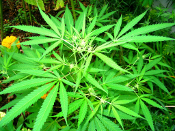 Recent changes in the legal status of hemp and CBD have increased interest. I've been writing content for a number of clients in this sector.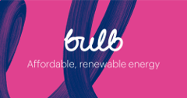 Bulb Energy claims to be the biggest green energy supplier in the UK. Their tariffs are among the cheapest on the market and they offer you cashback when you to switch to them so being good to the environment can also be good for your wallet.