Menu
Content Management Systems
Content Management Systems are used to manage the words and images used on your website. By using a Content Management System, you don't need to worry about doing any programming. You simply upload your articles and images, and the Content Management System makes sure that they are displayed properly whenever someone visits your website.
I've used a variety of Content Management Systems, including:
WordPress
Stellent
TeamSite
Microsoft Sharepoint
I've also built my own Content Management Systems for special projects, and worked with the bespoke Content Management Systems used by large companies and government departments. And I know my way around HTML and XML so adding markup language isn't a problem if needed.
For small businesses, WordPress is probably the easiest Content Management System to use, whether it is being used for a blog or simply as the platform for a website. I'm actually using WordPress as the platform for my own local council election campaign at OneClickWsM.com
I can help set up a cost-effective WordPress blog/website, and help with the words to put in it.
For a no-obligation quote, please fill in the form on our Quote Request page. Alternatively, you can email your requirements to:
News

VAT Vakuumventile AG is a global leader in the manufacture of high-performance vacuum valves. I've been proof reading product brochures and case studies for them.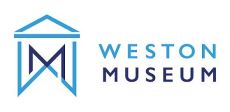 I've been working with the refurbished museum in Weston-super-Mare to help them develop their social media strategy.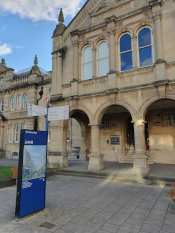 I decided to stand as a candidate in the North Somerset Council elections. I built a blog to promote my campaign.