Menu
Content Management Systems
Content Management Systems are used to manage the words and images used on your website. By using a Content Management System, you don't need to worry about doing any programming. You simply upload your articles and images, and the Content Management System makes sure that they are displayed properly whenever someone visits your website.
I've used a variety of Content Management Systems, including:
WordPress
Stellent
TeamSite
Microsoft Sharepoint
I've also built my own Content Management Systems for special projects, and worked with the bespoke Content Management Systems used by large companies and government departments. And I know my way around HTML and XML so adding markup language isn't a problem if needed.
For small businesses, WordPress is probably the easiest Content Management System to use, whether it is being used for a blog or simply as the platform for a website. I can help set up a cost-effective WordPress blog/website, and help with the words to put in it.
For a no-obligation quote, please fill in the form on our Quote Request page. Alternatively, you can email your requirements to:
News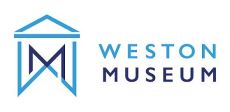 I've been working with the recently refurbished museum in Weston-super-Mare to help them develop their social media strategy.

Numo is an online business finance hub. I'm providing them with content that explains business finance in a way that people without a financial background can understand.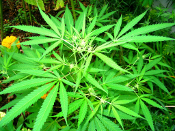 Recent changes in the legal status of hemp and CBD have increased interest. I've been writing content for a number of clients in this sector.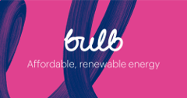 Bulb Energy claims to be the biggest green energy supplier in the UK. Their tariffs are among the cheapest on the market and they offer you cashback when you to switch to them so being good to the environment can also be good for your wallet.