Menu
Editing Services
As well as creating original content for websites and printed publications, I've also edited work created by others. Editing can be required for a number of reasons.
Word Polishing
Perhaps you've written some material for your company website but it doesn't feel exactly right. Or it could be that English is your second language and you want your words checked to make sure there are no spelling or grammar mistakes.
In the same way that you'd take your car to a garage for a tune-up, I can fine-tune your words.
Style Consistency
Although there are rules for spelling and grammar, there are certain things that can be written in different ways. For instance:
1,000,000/1 million/one million
1 January/January 1st
per cent/percent/%
None of these are wrong, but if there is no consistency in your document it will be more difficult to read. I can edit your document to make sure that there is a consistent style, either using your own Style Guide or by using one of the standard Style Guides that are available.
Updating Content
One of the differences between online content and printed material is that once something has been printed, it cannot be changed. However, online content can be changed whenever you want.
This can be a double-edged sword. It's great that you can update your website cheaply and quickly whenever you need to do so. But that also means that there's no excuse for it not to be up-to-date, and your website visitors will punish you if it isn't.
I've done a lot of work for clients checking that their online content is up-to-date on a regular basis and amending it where necessary. This includes checking that facts are still correct. It also includes checking that any outbound links are still active.
Find Out More
For a no-obligation quote, please fill in the form on the Quote Request page. Alternatively, you can email your requirements to:
News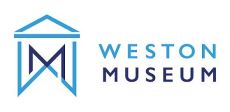 I've been working with the recently refurbished museum in Weston-super-Mare to help them develop their social media strategy.

Numo is an online business finance hub. I'm providing them with content that explains business finance in a way that people without a financial background can understand.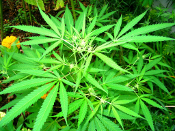 Recent changes in the legal status of hemp and CBD have increased interest. I've been writing content for a number of clients in this sector.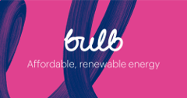 Bulb Energy claims to be the biggest green energy supplier in the UK. Their tariffs are among the cheapest on the market and they offer you cashback when you to switch to them so being good to the environment can also be good for your wallet.