Menu
Invest Northern Ireland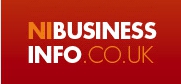 Invest Northern Ireland runs nibusinessinfo.co.uk as a free, online service offering business advice and guidance in Northern Ireland.
They wanted a series of guides describing the different regions of Northern Ireland and highlighting the benefits of each region from a business perspective. The intention of this was to encourage business investment in the region.
I researched and wrote a number of these guides for them. This involved using a number of sources to research the information, and then collating that information into a report. Despite the fact that the reports were based on regions of Northern Ireland, I was able to complete the work remotely from my office in the south west of England.
Click on the links below to see a couple of the guides I've written for them. (Links open in a new window.)
News

VAT Vakuumventile AG is a global leader in the manufacture of high-performance vacuum valves. I've been proof reading product brochures and case studies for them.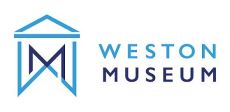 I've been working with the refurbished museum in Weston-super-Mare to help them develop their social media strategy.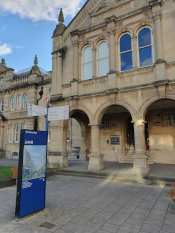 I decided to stand as a candidate in the North Somerset Council elections. I built a blog to promote my campaign.