Menu
Invest Northern Ireland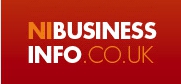 Invest Northern Ireland runs nibusinessinfo.co.uk as a free, online service offering business advice and guidance in Northern Ireland.
They wanted a series of guides describing the different regions of Northern Ireland and highlighting the benefits of each region from a business perspective. The intention of this was to encourage business investment in the region.
I researched and wrote a number of these guides for them. This involved using a number of sources to research the information, and then collating that information into a report. Despite the fact that the reports were based on regions of Northern Ireland, I was able to complete the work remotely from my office in the south west of England.
Click on the links below to see a couple of the guides I've written for them. (Links open in a new window.)
News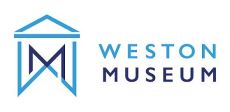 I've been working with the recently refurbished museum in Weston-super-Mare to help them develop their social media strategy.

Numo is an online business finance hub. I'm providing them with content that explains business finance in a way that people without a financial background can understand.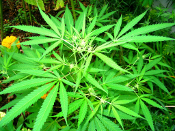 Recent changes in the legal status of hemp and CBD have increased interest. I've been writing content for a number of clients in this sector.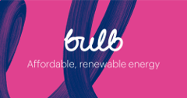 Bulb Energy claims to be the biggest green energy supplier in the UK. Their tariffs are among the cheapest on the market and they offer you cashback when you to switch to them so being good to the environment can also be good for your wallet.