Menu
Weston Museum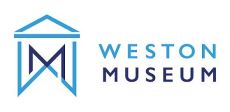 Weston Museum was originally founded in 1861 and moved to its current location in 1975. A successful application to the Heritage Lottery Fund resulted in an extensive refurbishment and the museum reopened in August 2017.
By that point the museum was looking fantastic, but the social media strategy was in tatters. In fact, there wasn't really a strategy. And worse, the login details for some of their existing social media accounts were only known to people who no longer had any involvement with the museum.
I helped the museum team work out which social media platforms they needed to be concentrating on and which could be ignored. Where the existing accounts could not be resurrected, new accounts were set up and the old accounts were deleted.
From there, I helped the museum team decide how often the museum's social media accounts should be updated, what format, tone and style should be used for any social media posts, who should be responsible for updating the various accounts and how social media posts would be monitored and dealt with - including monitoring social media posts mentioning the museum that were posted by people who had no direct connection to the museum.
I also helped the museum team catalogue the museum's existing digital assets. This was important because the museum had a huge amount of information which could be repurposed.
Click here to visit the Weston Museum website. (Link opens in a new window.)
News

VAT Vakuumventile AG is a global leader in the manufacture of high-performance vacuum valves. I've been proof reading product brochures and case studies for them.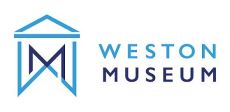 I've been working with the refurbished museum in Weston-super-Mare to help them develop their social media strategy.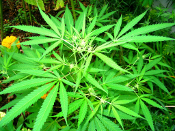 Recent changes in the legal status of hemp and CBD have increased interest. I've been writing content for a number of clients in this sector.