Menu
Blogging
Blogs have been around since the late 1990s, but they have really taken off in recent years. The main difference between a blog and a conventional website is the fact that blogs tend to have content added to them regularly whereas conventional websites don't tend to get updated anywhere near as frequently.
Blogging is a great way to get your message out to a large audience, whether you need to let people know about new products, services and events or just want to increase public awareness of your brand. And with a little bit of Search Engine Optimisation (SEO), blogs can help your online presence rank higher in online searches.
I've written for a range of blogs from large blogs reaching audiences in the thousands to blogs run by small businesses that are looking to keep their customers up to date.
I'm actually using WordPress as the platform for my own local council election campaign at OneClickWsM.com
I can help you with individual blog posts, or I can work with you on a long-term basis providing regular blog posts to an agreed schedule.
For a no-obligation quote, please fill in the form on our Quote Request page. Alternatively, you can email your requirements to:
News

VAT Vakuumventile AG is a global leader in the manufacture of high-performance vacuum valves. I've been proof reading product brochures and case studies for them.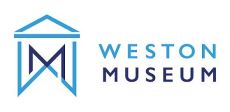 I've been working with the refurbished museum in Weston-super-Mare to help them develop their social media strategy.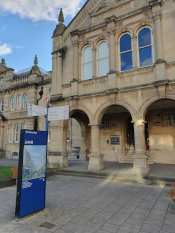 I decided to stand as a candidate in the North Somerset Council elections. I built a blog to promote my campaign.