Menu
Important Covid-19 Information
In view of the current Covid-19 situation, I've reluctantly taken the decision to Furlough myself. I work from home mostly, so I could happily continue working without creating any problems. However, most of my clients aren't working at the moment due to Covid-19, so my work has dried up.
The fact that the UK government is supporting businesses via the Furlough system is to be applauded, but the problem is the fact that you can't be a "little bit" Furloughed. What this means is that if I did just one piece of work, I'd lose all of my Furlough payments. And then I wouldn't be able to cover my bills.
So I'm not currently working, but this is only a temporary thing. I'll be resuming business as soon as Covid-19 is no longer an issue.
If you'd like me to get in touch when I'm available for work again, please let me have your name and email address so I know who to contact:
If you just want some general information at the moment, you can find out about me here, or feel free to click any of the links to the left and right of this webpage for information about the specific services that I offer.
News

VAT Vakuumventile AG is a global leader in the manufacture of high-performance vacuum valves. I've been proof reading product brochures and case studies for them.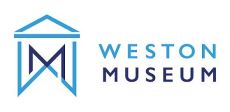 I've been working with the refurbished museum in Weston-super-Mare to help them develop their social media strategy.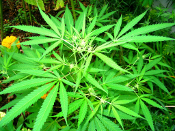 Recent changes in the legal status of hemp and CBD have increased interest. I've been writing content for a number of clients in this sector.