Menu
About
Morgan Bishop Limited (MBL) was set up in 1998 by me, Dave Morgan, to meet the growing demand from website owners who needed high-quality digital content, delivered on time at a realistic price.
Originally the business operated on a part-time basis as I was working full-time in the insurance industry as a senior underwriter with Zurich Commercial. MBL became my full-time occupation in 2002, although I still do regular insurance consultancy work through my OneClickRisk business.
The majority of my work is still writing, editing and proofreading words for websites. I also write for blogs, print publications, do case studies and product reviews, etc. I specialise in technology and business subjects.
Despite the fact that MBL is essentially a one-man band, I can call on a network of freelance writers and photographers if required for larger projects. If I intend to use other people on a project, I will tell you. I am based in Weston-super-Mare in the south west of England but I am happy to work on site anywhere in the world if required.
To find out more, click on any of the links to the left. Alternatively, please feel free to contact me.
News

VAT Vakuumventile AG is a global leader in the manufacture of high-performance vacuum valves. I've been proof reading product brochures and case studies for them.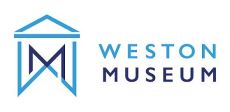 I've been working with the refurbished museum in Weston-super-Mare to help them develop their social media strategy.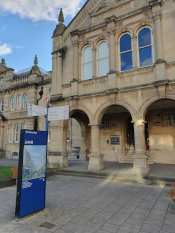 I decided to stand as a candidate in the North Somerset Council elections. I built a blog to promote my campaign.