Menu
Product Reviews
My first projects when I started writing professionally over 20 years ago were product reviews. I was writing reviews of consumer gadgets. I loved those jobs because I got to play with the latest gadgets and got paid for doing so.
I've just completed a batch of reviews of UK domestic energy suppliers, but sadly, I can't give you a link to those as they were done under an NDA.
However, you can see a couple of the other product reviews I've written recently if you click on the links below. (Links open in a new window.)
For a no-obligation quote, please fill in the form on the Quote Request page. Alternatively you can email your requirements to:
News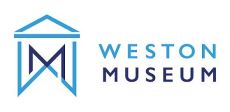 I've been working with the recently refurbished museum in Weston-super-Mare to help them develop their social media strategy.

Numo is an online business finance hub. I'm providing them with content that explains business finance in a way that people without a financial background can understand.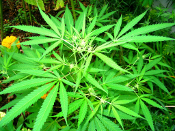 Recent changes in the legal status of hemp and CBD have increased interest. I've been writing content for a number of clients in this sector.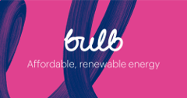 Bulb Energy claims to be the biggest green energy supplier in the UK. Their tariffs are among the cheapest on the market and they offer you cashback when you to switch to them so being good to the environment can also be good for your wallet.