Menu
Product Reviews
My first projects when I started writing professionally over 20 years ago were product reviews. I was writing reviews of consumer gadgets. I loved those jobs because I got to play with the latest gadgets and got paid for doing so.
I've just completed a batch of reviews of UK domestic energy suppliers, but sadly, I can't give you a link to those as they were done under an NDA.
However, you can see a couple of the other product reviews I've written recently if you click on the links below. (Links open in a new window.)
For a no-obligation quote, please fill in the form on the Quote Request page. Alternatively you can email your requirements to:
News

VAT Vakuumventile AG is a global leader in the manufacture of high-performance vacuum valves. I've been proof reading product brochures and case studies for them.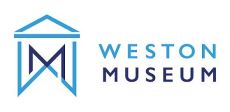 I've been working with the refurbished museum in Weston-super-Mare to help them develop their social media strategy.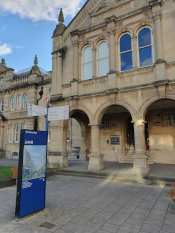 I decided to stand as a candidate in the North Somerset Council elections. I built a blog to promote my campaign.