Menu
Case Studies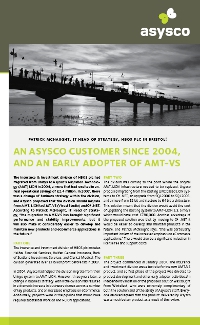 Case studies are used by companies to demonstrate how their products and services have helped their customers solve particular problems. I have written case studies for both small and large companies.
The case study above talked about how Lloyds Bank streamlined its life insurance processes by migrating to a new IT system. Recently I've also written a case study demonstrating how a Plustek scanner with multi-sheet feed capability had dramatically reduced scanning times and minimised scanning errors at Aylesbury High School.
And I regularly write case studies for Peglegs describing how their iWALKfree handsfree crutch has helped all sorts of people - from olympic sportsmen to famous actors - during their recovery from leg, ankle and foot injuries.
For a no-obligation quote, please fill in the form on our Quote Request page. Alternatively, you can email your requirements to:
News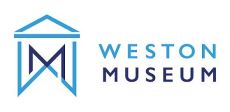 I've been working with the recently refurbished museum in Weston-super-Mare to help them develop their social media strategy.

Numo is an online business finance hub. I'm providing them with content that explains business finance in a way that people without a financial background can understand.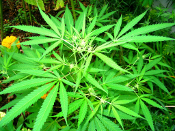 Recent changes in the legal status of hemp and CBD have increased interest. I've been writing content for a number of clients in this sector.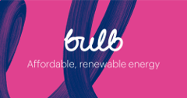 Bulb Energy claims to be the biggest green energy supplier in the UK. Their tariffs are among the cheapest on the market and they offer you cashback when you to switch to them so being good to the environment can also be good for your wallet.