Menu
Professional Broking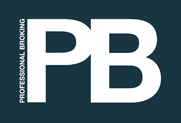 Professional Broking is aimed at the insurance broking community.
It is published by Incisive Media and has an audited circulation of over 12,000.
I wrote a feature detailing the problems that the UK farming industry faced when trying to get insurance against weather-related risks compared to farmers in other countries. I used my extensive network of insurance contacts around the world to source information and quotes.
Click here to read the feature. (Link opens in a new window.)
News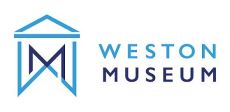 I've been working with the recently refurbished museum in Weston-super-Mare to help them develop their social media strategy.

Numo is an online business finance hub. I'm providing them with content that explains business finance in a way that people without a financial background can understand.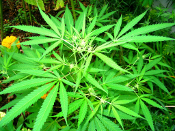 Recent changes in the legal status of hemp and CBD have increased interest. I've been writing content for a number of clients in this sector.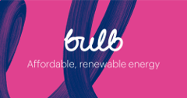 Bulb Energy claims to be the biggest green energy supplier in the UK. Their tariffs are among the cheapest on the market and they offer you cashback when you to switch to them so being good to the environment can also be good for your wallet.