Menu
e-Business Solutions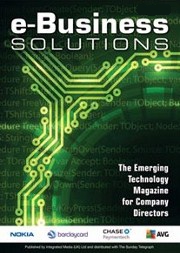 e-Business Solutions helps senior business people keep up to speed with the latest developments in e-Business and e-Commerce.
It is produced by Integrated Media (UK) Ltd and is distributed as a Sunday Telegraph supplement.
A recent edition concentrated on Cloud computing and I was asked to write a 2,000 word feature discussing how Cloud computing could be used to help with business continuity.
Click here to read the first part of the feature. (Link opens in a new window.)
Click here to read the second part of the feature. (Link opens in a new window.)
News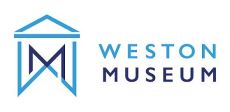 I've been working with the recently refurbished museum in Weston-super-Mare to help them develop their social media strategy.

Numo is an online business finance hub. I'm providing them with content that explains business finance in a way that people without a financial background can understand.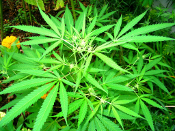 Recent changes in the legal status of hemp and CBD have increased interest. I've been writing content for a number of clients in this sector.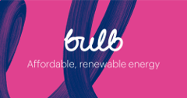 Bulb Energy claims to be the biggest green energy supplier in the UK. Their tariffs are among the cheapest on the market and they offer you cashback when you to switch to them so being good to the environment can also be good for your wallet.